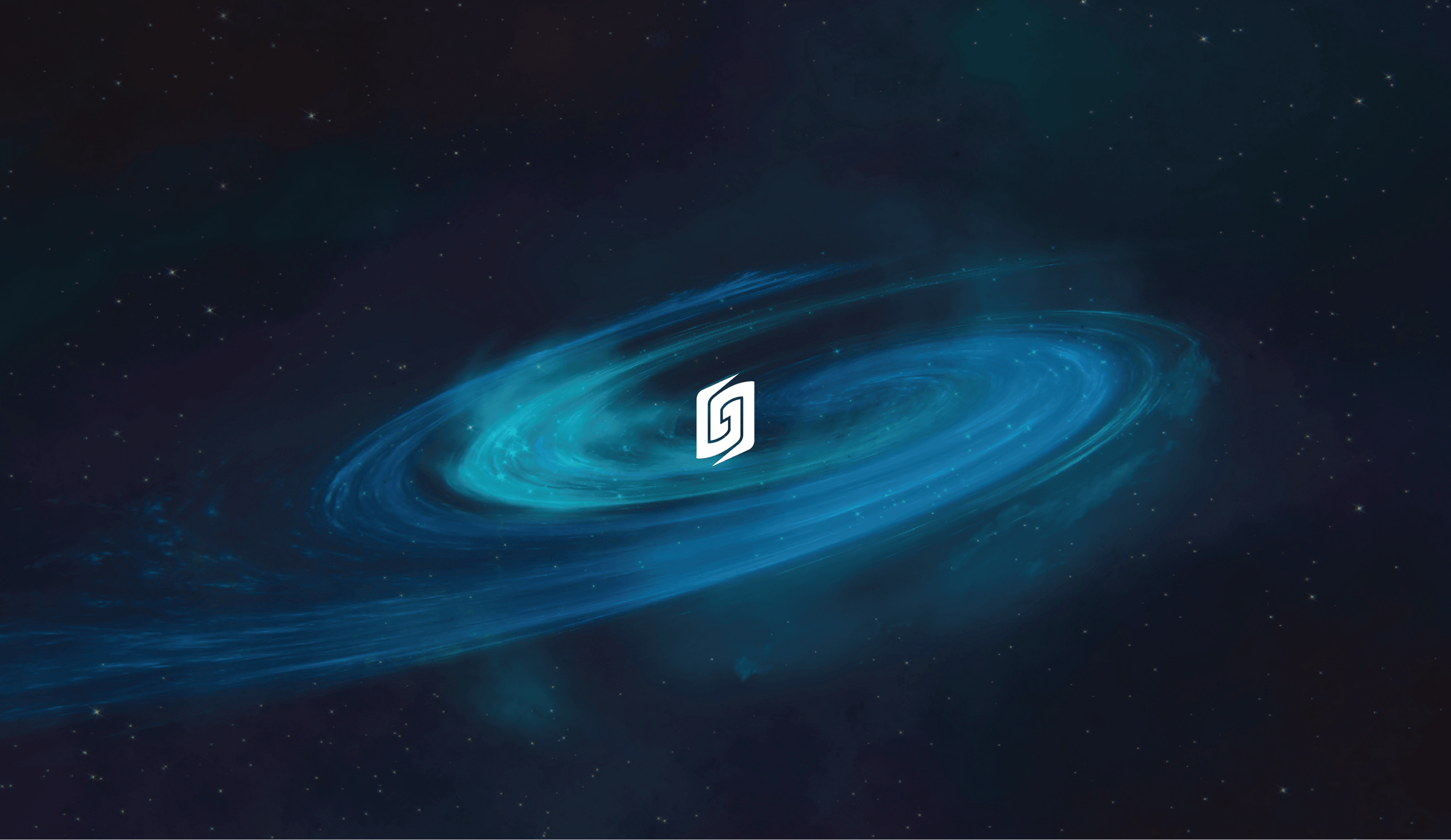 strange flights
GHOST GALAXY was formed by Christian T. Petersen in 2019 to create a new generation of tabletop games for the global hobby games market.
Christian founded games publisher Fantasy Flight Games (FFG) in 1995. FFG would sucessfully create a number of bestselling game brands, including Twilight Imperium, Arkham Horror, Descent: Journeys in the Dark, KeyForge, and more. In addition to its proprietary titles, FFG also published games under famous licensed brands such as Star Wars, A Game of Thrones, Warhammer, Doom, Fallout, Sid Meier's Civilization, and others.
In 2014, Christian sold FFG to Paris-based Asmodee Group, and managed Asmodee North America until leaving Asmodee at the end of 2018.
With a small group of close partners Christian then founded Strange Stars, LLC as a holding company to invest in his next entreprenurial ventures, including Ghost Galaxy.
At Ghost Galaxy, Christian was joined by several veterans from his days at FFG, and together they have begun work to create a new catalog of spectacular games. In particular, the Ghost Galaxy team is interested in how technology may enhance gameplay and storytelling for tabletop games.
"The road. No road without a turn. And if there was, the road would be too long"